Who we are
My name is Jessica Ferri, and I am the owner of «Il Pentagramma Tour Operator» - an incoming tour operator agency situated in the small town of Garda by the Garda Lake.
In 2006, after ten years of working in the incoming tour sector and holding a degree in «Economy and Management of Tourist Services» I decided to make the leap and open my own incoming tour operator agency.
I had one big dream: To offer first-class tailor-made tours and services, taking care to respond to the wishes and requests of every single client in a personal way. For this reason, there are no catalogues offering ready-made programmes or tours in my office.
Why the name «Il Pentagramma»?

In Italian, the word pentagramma signifies the staff onto which music is composed. Our philosophy is to «compose» your tour for you, and above all together with you. In this way, the end result is the trip you have always wanted to make.
On this site, you will find examples of the services we offer, all attentively tailor-made.
Over the years, I have created a department specialising in the organisation of tours and events for music groups such as choirs and larger bands, folklore groups and any other kind of performing group that wish to perform in Italy or abroad.
---
Ferri Jessica:
"I have a degree in «Economy and Management of Tourist Services» from the Ca' Foscari University of Venice. The title of my thesis can be translated to: «Baumol's Diseases Pertaining to Performing Arts; Its Practical Implementation to Arena di Verona». After ten years' experience in the tourism industry, I decided in 2006 to open my own tour operator agency of incoming services. «Il Pentagramma» specialises in tailor-made programmes and the organisation of music events in Italy. I am enrolled in the register for Technical Directors of Verona, in the register for Tour Escort and in 2012 I took a Wedding Planner and Master of Ceremonies course."

Matthijs Carine: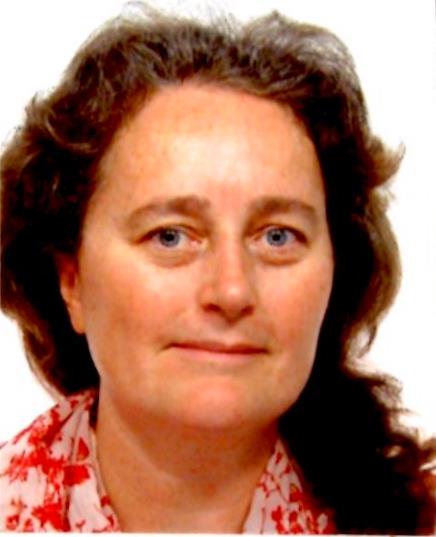 "I was born in Belgium in 1966. I have studied at High School for Tourism. I'm an authorized Tour Guide in Italy for the following languages: French, Dutch, English, German. I have been working in tourism since 1988 and after various years of travelling for both work and pleasure I arrived at Lake Garda in 1992 where I decided to stay. My working experiences include: hotel reception, tour leader for a German T.O. abroad, authorized tour guide in Italy, employee at T.O. Il Pentagramma."